How To Prevent Shoplifting In New York City And More Business Security Tips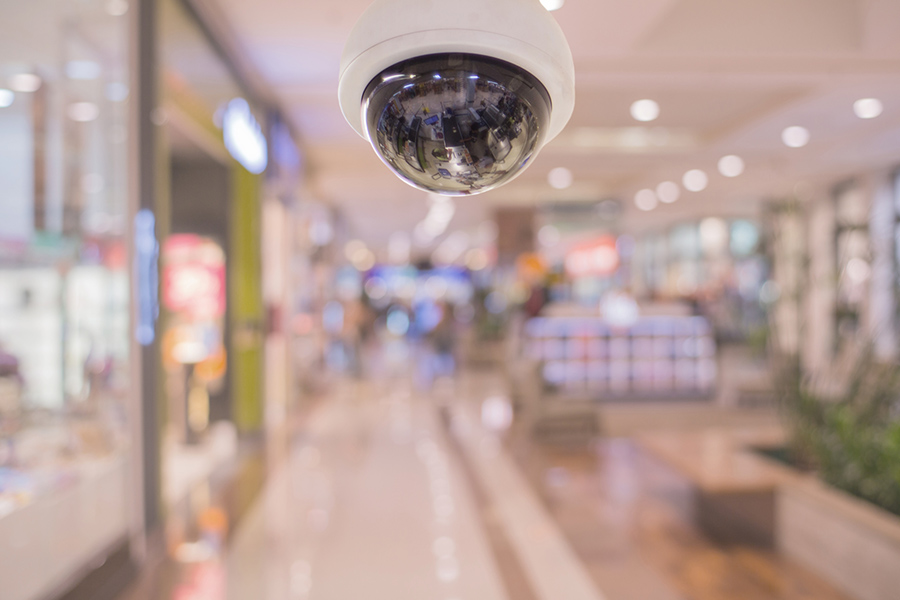 Fending off potential thieves is a big effort for the preponderance of enterprises -- particularly for smaller retail stores. And not every business can afford full-time security or other pricey ways to combat thieves. Nevertheless, there are a few simple and cost-effective ways to prevent shoplifting in New York City to protect your bottom line.
Review these New York City business security tips that are easy to implement and won't discourage your frequent patrons.
Protect With A Wireless Security System
An essential element of your wireless security package is having tools that you're comfortable working with when it's been set up. A set of connected wireless video cameras is a smart first step and will prove invaluable when keeping a close watch of your shop. It's best to use cameras that have wide-angle lenses, high-def imaging, infrared capability, and motion sensors to identify suspicious activity. Hang a surveillance component over the door and benefit from an all-encompassing view of your store, but don't forget to put them positioned to see the checkout counter and storage area. These are attractive places for thieves and will help your employees feel safer when interacting with customers.
You can complete your security installation with sensors at the access points within your location. The most comprehensive alarm system comes with 24-hour monitoring, which reacts to an emergency situation in a matter of moments. It's also wise to invest in a security system that uses a smartphone application, so you have the ability to look into the status of your property any time you like.
Post Alerts About Your Property's Security
The best New York City business security tips are often easy but beneficial. For instance, posting warning signs at the entrance of your shop and close to the checkout area can be a worthwhile deterrent in fending off shoplifters. As a reputable business person, you want to be candid with patrons, team members, and distributors that your shop and goods are protected. By just pointing out that you are watching could dissuade a potential shoplifter from attempting a a five-finger discount.
Limit Access To Restricted Rooms With Smart Locks
When you restrict entry to spaces like storerooms and loading docks, you minimize the locations where shoplifting could happen. A curtain or a swinging door aren't good enough, as they can't be secured. On the other hand, if you install keypad smart locks on your entryways, you can benefit from an extra layer of security for your off-limits areas. You might issue every single staff member their own code, so in the event they turn in their resignation, you can remove their access number.
Improper Illumination and Crowded Displays Lead To Increased Shoplifting
Shoplifting is easier when prowlers are able to loiter in poorly lit spaces. Additionally, shoplifting goes up with crammed shelving units and counters. Holiday specials and other sales are particularly susceptible to arrangements that are a challenge to keep under control. You may also find that discounted products are often shoved on a less conspicuous display, which makes them easy to slip into someone's pocket with little chance of being noticed.
When you find yourself with a display with products routinely being knocked to the floor, cut the quantity by a third or more. That could sound harsh, but you can always reorganize as you wish. But, you have a greater chance of spotting a stolen product when you can easily see an unexpected opening in your presentation.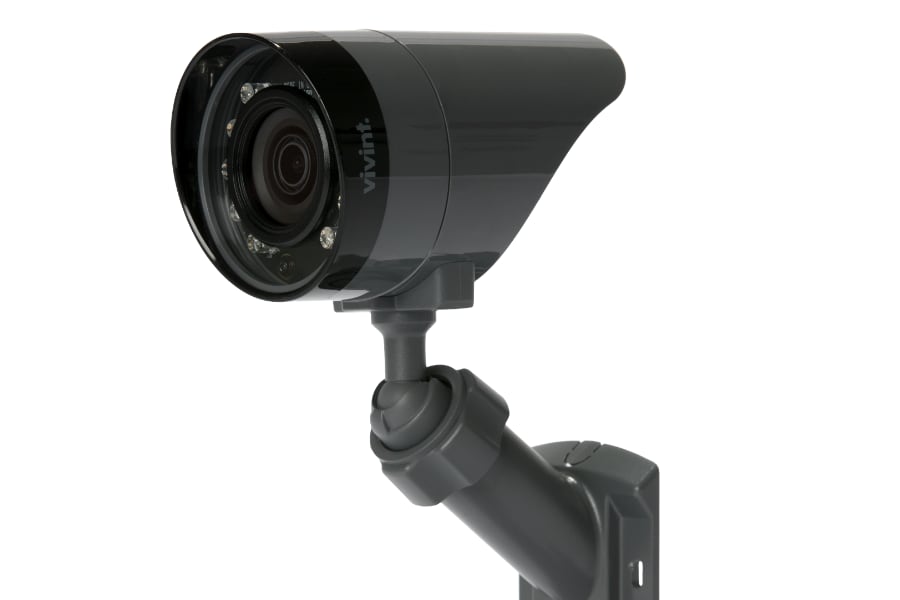 Protect Your Retail Location With A Leading Wireless Security System
If you're interested in wireless security for your New York City small business, you must consider a plan with the latest surveillance systems and devices. Our Vivint specialists will tailor the right plan for your unique specifications and carefully position each of your components to properly defend your location. Simply dial (332) 877-9062 or complete the form on this page.
Communities Served Around New York City By Smart Security Specialists Your Local Vivint Authorized Dealer